Ukraine and Poland are the leading nearshore countries in the northern hemisphere
The majority of IT specialists in Ukraine and Poland are used to working in distributed teams for foreign clients.
We have many years of experience in establishing dedicated teams for our clients. We headhunt developers who have competencies within the exact technologies and solutions they work with.
Our developers work according to the agile development method: scrum.
OUR COMPETENCES COVER A WIDE AREA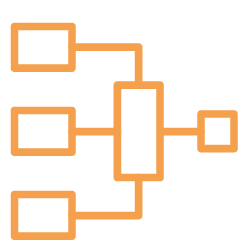 ARCHITECTURE
Many of our teams are working on transformation or the development of a new solution. We can advise and help with the choice of architecture and technologies.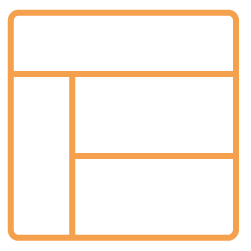 DESIGN
We can help with requirements specification and scope of your project. UI / UX designers are often associated on a project basis or as part-time on the project.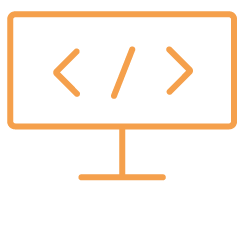 SOFTWARE DEVELOPMENT
We have experience with all common technologies and our teams work with start-ups, long-term product development, project development, maintenance and 24/7 support.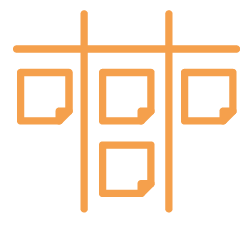 SCRUM
The developers work according to different agile methods - typically scrum. We can take on the role of scrum master, and help to get trained and certified scrum masters. We have experience with DevOps.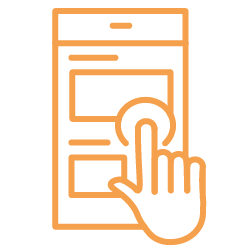 TESTING
We provide resources for QA testing. We can help customers implement test processes, and we recommend that testing be considered as early as possible.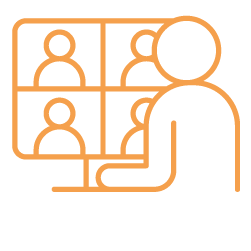 TEAM LEADERSHIP
We advise and help with both local and remote team management. Several teams have a local team lead and we can organize training of team leads.
"We work agile based on the Scrum principles, so it is at the backbone of both our in-house team and our sourced team to work according to established processes with short deadlines and to deliver what is agreed on time. With Scrum, we have a common method for setting the cadence and aligning expectations for the progress of the projects."
Øystein Berg, CTO at Norsk Byggtjeneste
SELECTED TECHNOLOGIES WE WORK WITH WE CAN HELP CUSTOMERS WITH SOLUTIONS FOR