Why nearshore software development
Enormous talent pool available in Ukraine, Poland and Portugal
The availability of highly trained specialists makes scaling easy and shortens time-to-market on cost-effective and flexible terms.
With a dedicated team, you maintain full control over your development and competencies in-house. The distance to your team is short and the cultural and linguistic barriers are very small.
Benefits of nearshore software development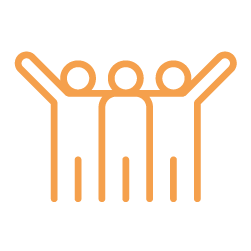 LARGE TALENT POOL
Lviv, Warsaw and Porto have a huge talent pool available that makes it easy to scale and shortens time-to-market.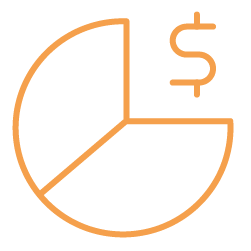 COST-EFFECTIVE
Highly trained software developers cost significantly less in Ukraine, Poland and Portugal. At the same time, they work more hours than in most western European countries.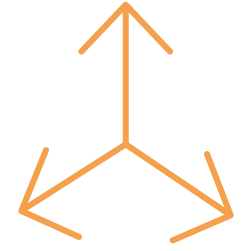 FLEXIBLE TERMS
Specialists are contracted on B2B terms, ensuring flexibilty when getting started and in cases of team changes. There are no recruitment costs.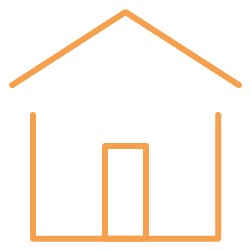 FULL IN HOUSE CONTROL
A dedicated nearshore team ensures you full control over your critical in-house development. You strengthen and maintain your competence building.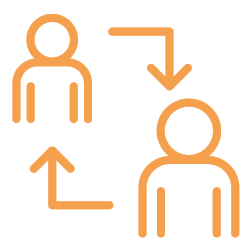 EASY COMMUNICATION
The cultural and linguistic barriers are small. SW developers in Ukraine, Poland and Portugal are highly professional when it comes to working cross border.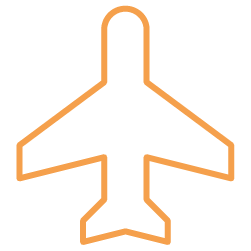 SHORT DISTANCE
Travel to and from our development centre is easy. There are direct flights from multiple European cities to both Lviv, Warsaw and Porto, and travel time is short to the locations. There is only 1 hour time difference to Ukraine.
"We have become more competitive because we outsource. Outsourcing allows us to keep costs down and quickly get qualified developers when we need them.."
Kenneth Jensen, COO at FlexyBox
Is nearshore software development for you?
Do you lack the right skills – at the right price – to achieve your company's business goals?
Nearshore software development is ideal for companies that want to grow but are hampered by, for example, difficulties in finding developers with the desired skills or the cost of new hires.
It's not just a matter of providing cheap development hours, outsourcing is also about delivering quality and value at the right price.
A distributed team that works 100% for you
With a dedicated nearshore development team in Ukraine, Poland and Portugal, we build a structure for your organization that creates value – even in the long term.
A dedicated nearshore software development team brings many benefits:
A distributed nearshore team ensures you full control over your critical development in-house. The organization's knowledge and competences are strengthened.
Increased value creation in your organization. In addition to saving money, you recruit highly trained consultants targeted to join your team.
You maintain competence as your team integrates into your company on an equal footing with other employees in your organization. The integration increases the motivation and long-term loyalty of your development team. We have a retention rate of 90% on our nearshore development teams.
Selected technologies we work with